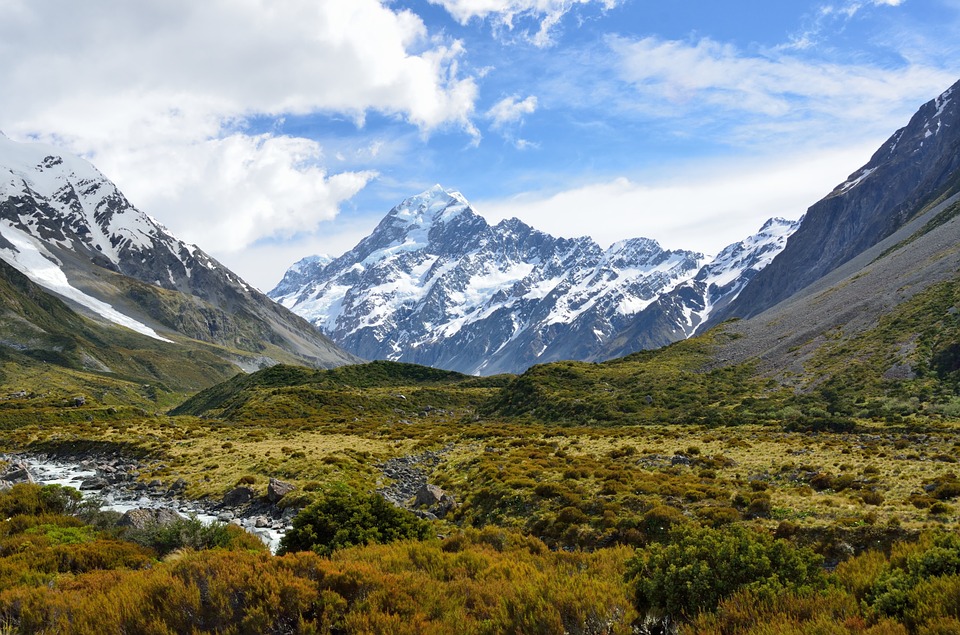 INTERNATIONAL SHIPPING TO NZ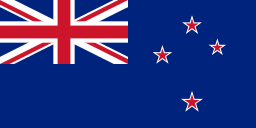 "Shipping Containers to NZ for over 20 years"
"International Shared Shipping Containers to NZ"
CALL CARGOMASTER TEL: 1300 767 136
CargoMaster offers weekly international shipping to NZ  from Sydney, Melbourne, Brisbane, Perth and Adelaide to Auckland, Tauranga, Napier, Wellington, Nelson, Lyttelton and Port Chalmers. When sea freight shipping to NZ you have two options,  consolidated sea freight (shared container) or full container loads.
LCL (LESS THAN CONTAINER LOAD) SHIPPING TO NZ:
CargoMaster offers sea freight consolidation services to New Zealand from Australia daily, from all Australian capital cities. CargoMaster is able to pick up your goods from almost anywhere in Australia. Consolidated sea freight or sea freight that is intended for consolidation is collected from clients and transported to a consolidation yard and packed into containers. Consolidated cargo is shipped to Auckland, Wellington, Lyttelton, Napier, Nelson, Palmerston North, Tauranga, Port Chalmers and Hamilton, with  on-forwarding services to almost anywhere in NZ. CargoMaster can organize customs clearance and door delivery of your consolidated cargo.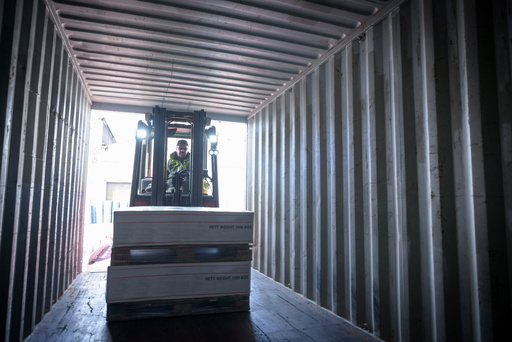 INTERNATIONAL SHIPPING CONTAINERS TO NZ
FCL (FULL CONTAINER LOAD)  SHIPPING TO NZ:
CargoMaster offers weekly sea freight shipping containers from all Australian capitals ( shipping containers directly  from Darwin and  Townsville too!) to most destinations on the North and South Islands of NZ.
Once you decide to go ahead, CargoMaster will organize the delivery of an empty shipping container for packing to almost any where in Australia, or alternatively, you can pack your container in one of CargoMaster's packing yards. All types of shipping equipment available for sea transportation to NZ , most popular are 20ft and 40ft containers, high cube containers and 20 and 40 open top containers and flat racks.
CargoMaster looks after a wide variety of sea freight to NZ. If you are thinking of relocating to NZ ask about self pack international shipping services. For anyone lucky enough to be moving overseas shipping containers  to NZ. CargoMaster Self Pack International Shipping Containers offer  a low cost alternative to expensive removalists! Self Pack international moving containers can be delivered to your home in Australia for packing.
CargoMaster moves all types of commodities in shipping containers )and on flat racks) to NZ, mining machinery, construction equipment, cars, trucks, boats, machinery or all shapes and sizes, the list is endless! CargoMaster is able to offer you a Door to Port or Door to Door service for shipping containers to NZ.
TRANSIT TIMES SHIPPING AUSTRALIA TO NZ  
Adelaide to Auckland via Melbourne 14 Days
Adelaide to Auckland Direct 8 Days
Brisbane to Auckland Direct 5 Days
Fremantle to Auckland Direct 19 Days
Melbourne to Auckland Direct 6 Days
Sydney to Auckland Direct 8 Days
Adelaide to Dunedin via Auckland 16 Days
Brisbane to Dunedin via Lyttelton 16 Days
Fremantle to Dunedin via Auckland 27 Days
Melbourne to Dunedin via Lyttelton 17 Days
Sydney to Dunedin via Lyttelton 20 Days
Adelaide to Hamilton via Auckland 13 Days
Brisbane to Hamilton via Auckland 12 Days
Fremantle to Hamilton via Auckland 24 Days
Melbourne to Hamilton via Auckland 13 Days
Sydney to Hamilton via Auckland 16 Days
Adelaide to Invercargill via Auckland 17 Days
Brisbane to Invercargill via Lyttelton 16 Days
Fremantle to Invercargill via Auckland 28 Days
Melbourne to Invercargill via Lyttelton 17 Days
Sydney to Invercargill via Lyttelton 20 Days
Adelaide to Lyttelton via Melbourne/Direct 11 Days
Brisbane to Lyttelton Direct 7 Days
Fremantle to Lyttelton via Auckland 26 Days
Melbourne to Lyttelton Direct 8 Days
Sydney to Lyttelton Direct 11 Days
Adelaide to Napier via Auckland 14 Days
Fremantle to Napier via Auckland 25 Days
Melbourne to Napier via Auckland 14 Days
Sydney to Napier via Auckland 17 Days
Adelaide to Nelson via Auckland 15 Days
Brisbane to Nelson via Lyttelton 16 Days
Fremantle Nelson Auckland 26 Days
Melbourne Nelson Lyttelton 17 Days
Sydney Nelson Lyttelton 20 Days
Adelaide Palmerston North Auckland 14 Days
 Brisbane Palmerston North Auckland 13 Days
Fremantle Palmerston North Auckland 25 Days
Melbourne Palmerston North Wellington 20 Days
Sydney Palmerston North Wellington 22 Days
Adelaide Tauranga Auckland 8 Days
Brisbane Tauranga Auckland 7 Days
Fremantle Tauranga Auckland 19 Days
Melbourne Tauranga Auckland 8 Days
Sydney Tauranga Auckland 11 Days
Brisbane Timaru Lyttelton 15 Days
NZ INLAND REVENUE (Te Tari Taake)
NZ PRIMARY INDUSTRIES AUTHORITY
NEW ZEALAND FOREIGN AFFAIRS AND TRADE