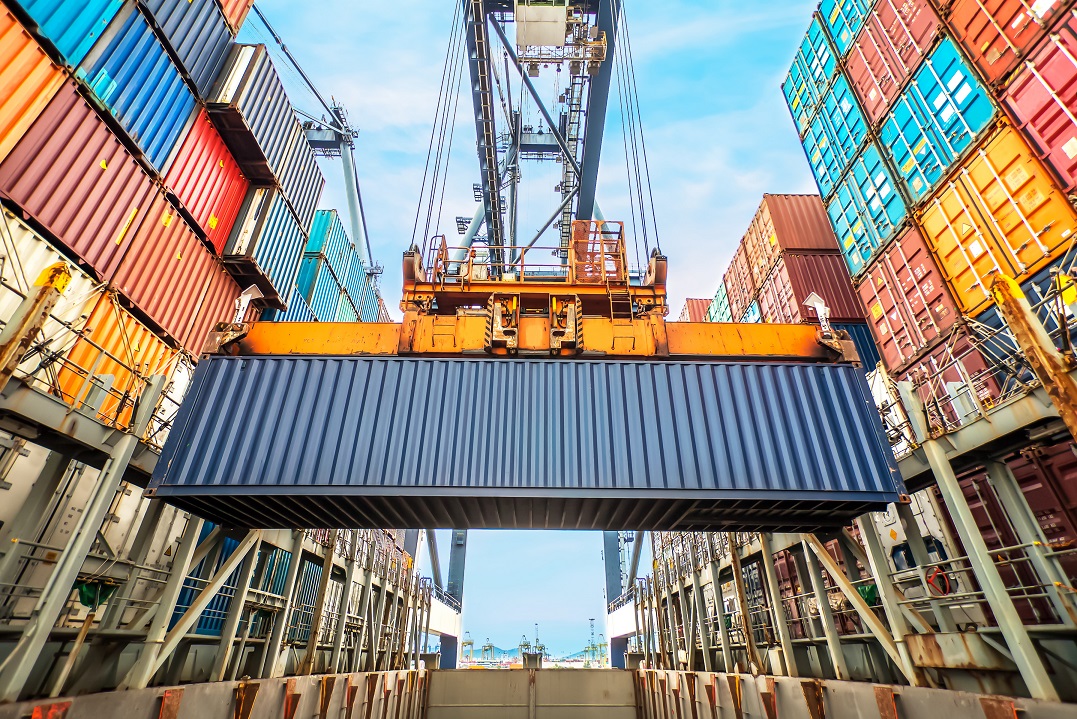 INTERNATIONAL SHIPPING
CargoMaster is an established and trusted Australian international shipping company. CargoMaster  offers the best international shipping from Australia to almost anywhere in the world.
CargoMaster operates with an established and proven international shipping network of over 100 customs houses and international freight forwarders. CargoMaster is renowned for delivery cost effective international shipping solutions for both air and sea freight.
When you call on CargoMaster to work with you , your backed by an independent ,established professional team with the know-how to get your goods to their ultimate destination quickly ,safely and cost effectively.
CargoMaster offers you over 30 years transportation experience moving all types of international freight from heavy ,large industrial machinery, excavation and building equipment to private individuals relocating overseas with a CargoMaster's Self pack international shipping containers.
In Australia international shipping is considered a method of moving freight by sea. Sea freight from Australia consists mainly of BULK TANKERS and 20 and 40ft shipping containers. CargoMaster international shipping services include vessels sailing weekly from all of Australia's capital cities. If you are thinking of shipping from regional or remote centres call CargoMaster for container pick ups and deliveries. CargoMaster also offers packing yards in Sydney, Melbourne, Brisbane, Perth, Adelaide, Townsville and Darwin.
International shipping containers are available as a hire only option or you can purchase your own certified shipping container from CargoMaster. Our international shipping company Sydney always keeps an eye for more methods to enhance the experience of the customers and to make strong and long term relationships in the industry.
We have an expert team which is completely dedicated to work in shipping industry, and always make sure to escalate the service quality with the best and quick performance. We make sure to give you ears for the feedback and apply them wherever necessary.
We are one of the leading international ocean and air freight companies sharing global network with the partners since 30 years. Our attention to detail and experience assures our clients that we manage every assignment in an expert manner till it is accomplished successfully. We offer many types of services along with customised service which suits the individual requirements of any client with respect to international shipping.

WHY YOU SHOULD CHOOSE INTERNATIONAL SHIPPING SPECIALIST CARGOMASTER:
Lots of positive reasons to call on CargoMaster , some of the features you can expect from CargoMaster:
A cost effective and personalised, flexible international freight service
On time delivery of international cargo
We are available in major regions of Australia from Sydney to Melbourne, Perth to Brisbane, and more.
We are professionals in terms of overseas relocation and international removals